Insights
A collection of our recent articles, white papers, webinars, reports and videos.
News
open banking
PSD2
TAS
Open Banking without borders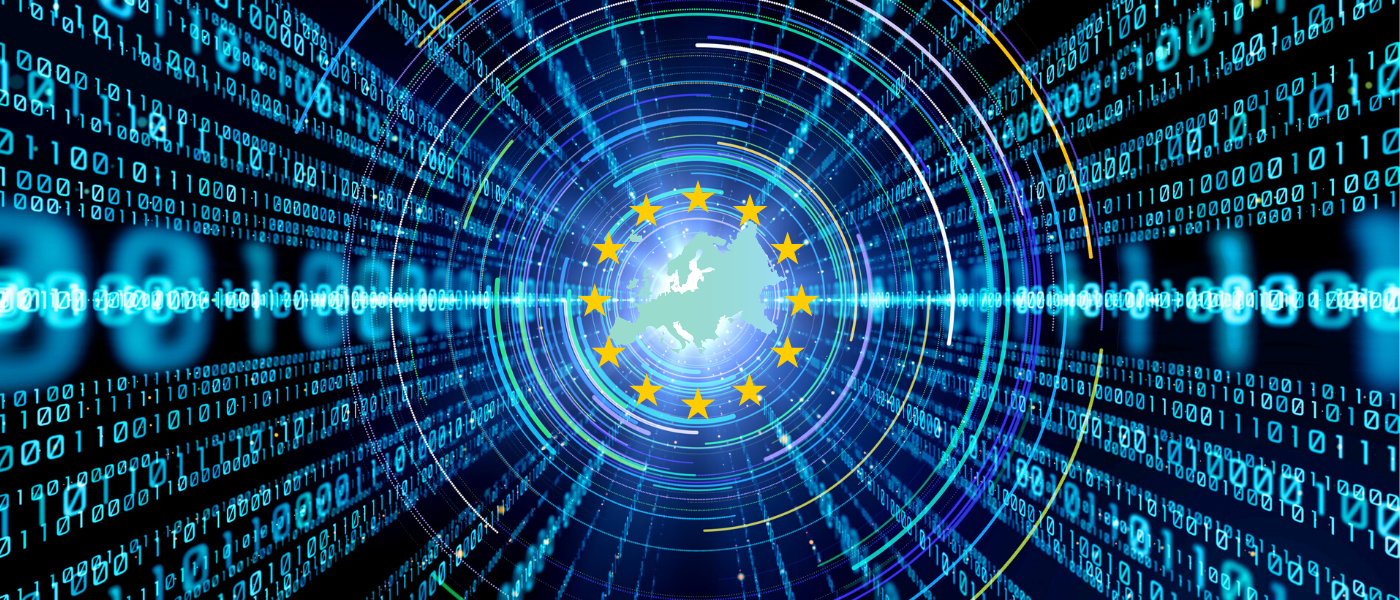 TAS Group joins
 the 
PRETA
Open Banking Europe 
initiative as a 
Service Provider
 through its Global Payments company to foster and accelerate innovation in digital payment and identity solutions. Leveraging the technological leadership already demonstrated at domestic level with our
TAS TPP enabler platform
, we are now pleased to offer our contribution at European level in helping banks and PSPs to take an active role in the increasingly challenging scenario introduced by PSD2. TAS TPP case studies to date include
NEXI
- recently awarded the PSD2 active phase by CBI Globe – the Italian Banking Industry collaborative platform with over 300 participating PSPs and over 50 connected TPPs in the role of AISP /PISP / CISP .
OBE's spirit
, in line with TAS Group's, is to be a community-led initiative,
aiming to facilitate a
standardization path for XS2A services
based on consensus and priorities shared among market stakeholders. to know more about the partnership, visit
Open Banking Europe
Contact us
Get in touch to discover how we can help in achieving your business goals