An Omni-channel Payments Acceptance Platform
Intense competition from BigTechs and FinTechs has given a big boost to innovative payments in recent years. Growth in volumes confirms strong customer preference for choice in where and how to pay.
Payment channels and instruments continue to evolve quickly. It is paramount to offer Merchants agile solutions readily expandable for new payment rails, providing an integrated and promptly reconciled view of all multi-channel collections.
A highly integrated modular solution
Our acquiring platform manages all the various processes supporting the relationship between PSPs and Merchants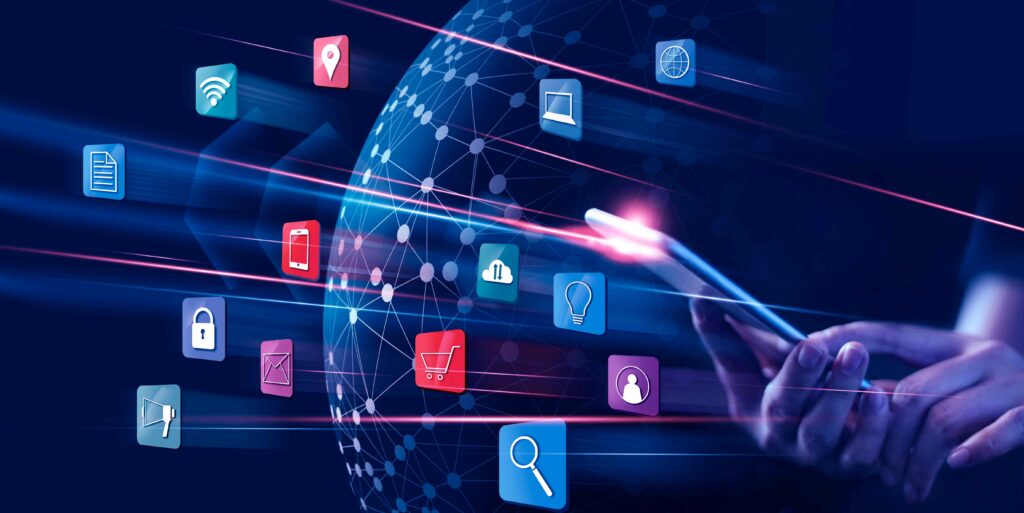 Overcoming today's fragmentation
Collecting payments in a secure and fast way is a challenge for any business.
With TAS you get a single technological platform to manage all types of terminals in the EU area, centralising transactions and simplifying the administration of all related financial flows.
Key features offered:
Unified management of card-present and card-not-present transactions

Native integration of alternative payments (ApplePay, GooglePay, MyBank)

Management of payments through wearable devices, via QR-code, NFC, or in-app

Private card acceptance (e.g., fuel cards and mobile payments at forecourts)

Transaction switching and processing based on an ISO 8583/20022 engine
SoftPos
In collaboration with Danish Fintech Softpay, we enable contactless payments acceptance directly from android mobile devices, without the need to purchase a separate card reader or similar HW.
The benefits provided by SoftPos to Merchants are immediate: reducing heterogeneity and complexity of multi-device management at the point of sale.
Buyer shopping experience is totally secure with SoftPos, which has a specific certified component to manage typing of the PIN on Glass on Android devices, ensuring absolute confidentiality.
Compose the platform according to your needs
Terminal Management System (TMS)
all type of EFT-POS terminals, and mobile device channels
Multiprotocol Switch
protocols and the configuration of payment network routing rules with a multi-tenant approach
eCommerce Gateway
Internet and Mobile Payment Gateway for card-not-present transactions
Merchant management
merchant accounts, their basic data and account hierarchies, Billing &
Dispute Management
chargeback operations following the rules set by payment networks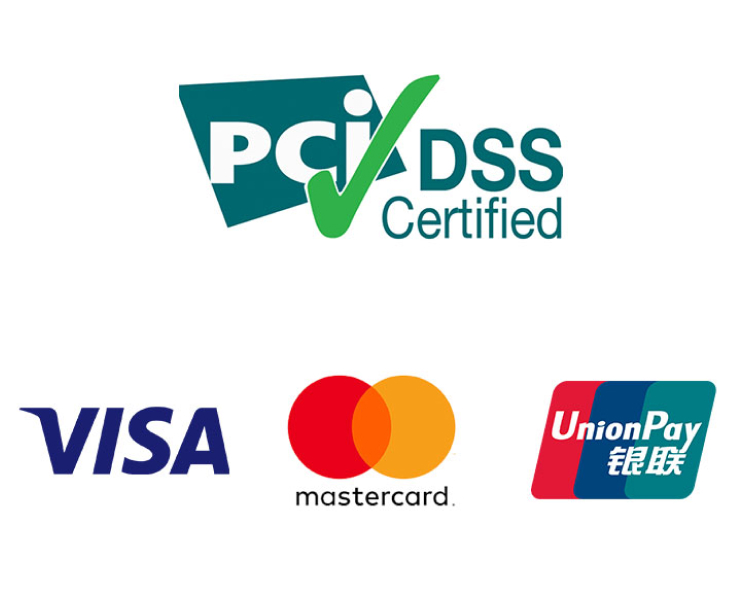 Compliance and certifications
Fully PCI compliant, our solutions conform to the latest security standards and risk management regulations introduced by PSD2.

TAS TMS is PA DSS certified. Our card and digital payments products support both local closed-loop and international networks, providing direct connection to the main card brands like Visa, MasterCard, and Union Pay International.
Also discover our solutions for

Contact us
Get in touch to discover how we can help in achieving your business goals