Real-Time Payments: The new normal!
The transition to digital living is there for all to see. Today's customers expect hyper-connected, frictionless purchase experiences. Real-time payments offer consumers and businesses cheaper, faster and more efficient ways to pay, especially when embedded in apps and services, that may not even be financial ones. No PSP can afford underestimating the growth and impact of worldwide real-time payments – it's final call for late runners to fill the gap in their modernisation journey!
Welcome to the Instant Payments Era
TAS was among the technological frontrunners who facilitated banks' access to the first European Instant schemes – EBA RT1, Nexi-Nets and TIPS. We offer our experience to help you exploit untapped opportunities brought about through real-time payments.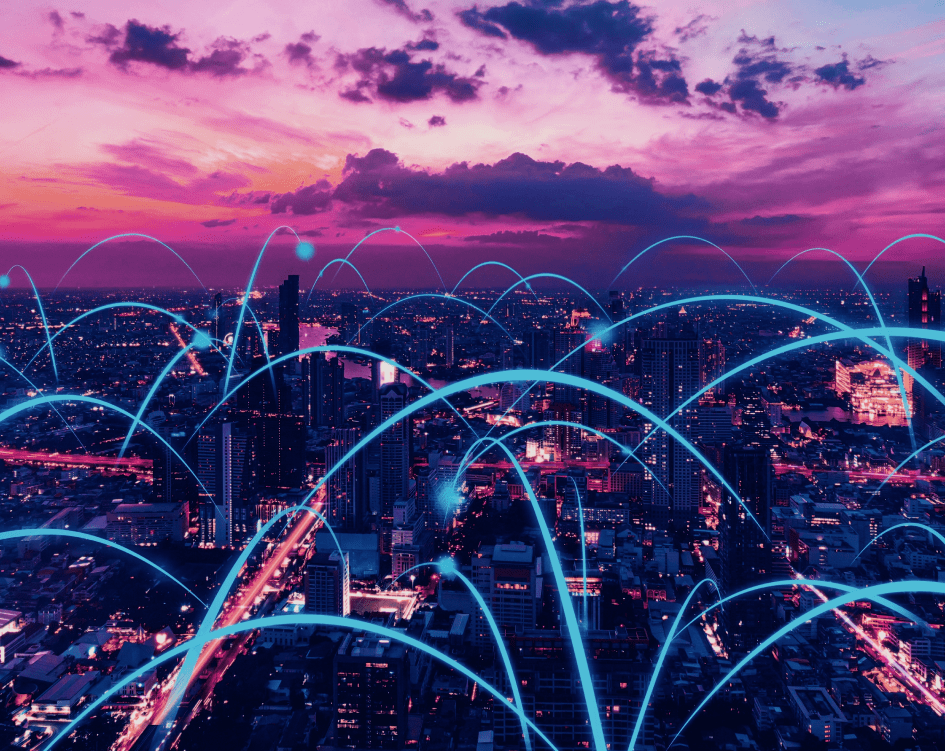 Enable the New Normal in real-time
Payment Service Providers are facing new challenges:
Conduct Anti-Money Laundering screening and monitoring of all transactions, while respecting challenging SLAs of the EPC scheme

Optimise liquidity continuously, 24×7, to not hinder the execution of customer-requested instant payments due to a lack of funds in PSP RTGS Dedicated Cash Accounts.

Intercept potential fraudulent payments in seconds
Instant payments are also becoming increasingly important in e-commerce and for physical merchants, as an alternative to cards, with new use cases driven by the European Request to Pay scheme.
We help PSPs overcome these challenges by providing last mile connectivity and managing back-end processes, even in SaaS mode, letting them focus on delivering the customer experience they want to offer.
Request to Pay – The missing piece to fully achieve instant digital collection in the SEPA environment
The Request to Pay (RTP) is a pan-European scheme defined by the European Payment Council allowing a creditor to send a digital request to the debtor that triggers a synchronous or asynchronous payment initiation with automatic reconciliation.
Our RTP solution delivers:
Standard access to the European RTP network (for PSPs, TPPs, etc.)
APIs enabling the use of RTP features in ERP applications, mobile apps, at retailer checkouts and on all channels that PSPs make available to their customers
Business services to provide the creditor with advanced collection features, greater process control and automatic reconciliation
Business services for the payer/customer, simplifying and automating the payment (immediate, deferred, in instalments) and providing a current and historical view of payments made and the goods and services purchased.
A single framework for a plurality of Real-time circuits
RT1 Gateway
IP circuit managed by EBA Clearing
Nexi/Nets Gateway
IP circuit managed by NexiPay
TIPS Gateway
IP circuit managed by the European Central Bank
Faster Payments Gateway
UK real-time payments channel
Contact us
Get in touch to discover how we can help in achieving your business goals