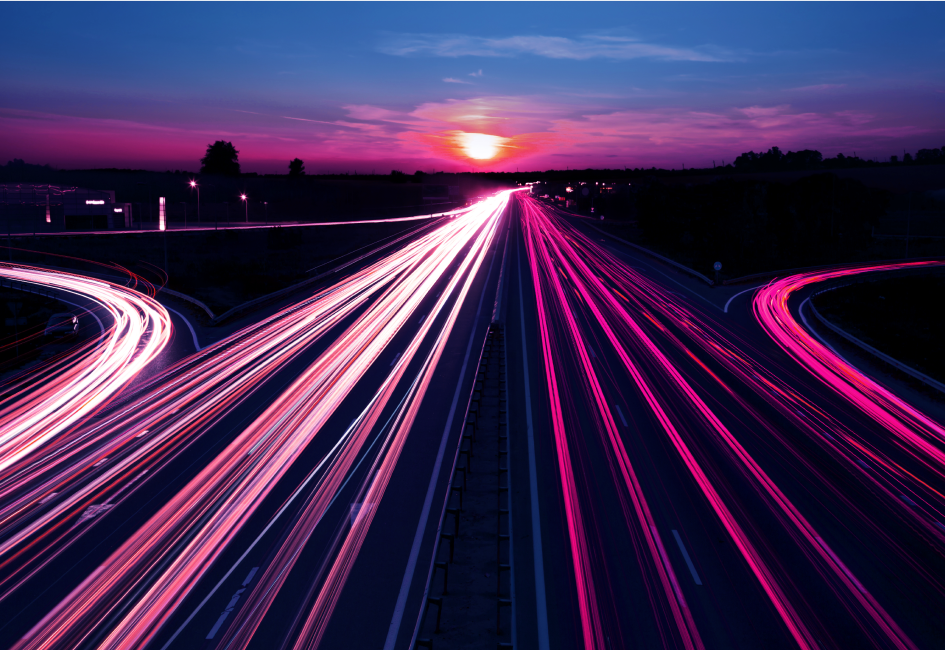 Careers
Our greatest assets are always our people: it is thanks to their competence and energy that we successfully and creatively face the evolution of the market.
Our placement opportunities are aimed at young talent and experienced professionals who are looking to grow and face new challenges.
In TAS, you will be able to actively participate in the development and deployment of the most advanced software solutions in the world of payments and financial services.
Passion, curiosity, analytical and strategic skills will make you the protagonist of the future of our company.
Join our teams
We value professionalism by placing a focus on the person as a whole and on his goals. We offer career paths that reflect everyone's aspirations.
Employee value proposition:
1
Online application and Curricula Screening
Send us your application via LinkedIn or to our company website. Our HR team will carefully evaluate your CV to identify experiences and skills in line with open positions.
2
First interview (telephone / video mode)
The first interview is an opportunity to deepen understanding of the candidate's professional or academic career and evaluate matching with our open positions. Tell us about your aspirations and your goals: they are important to us.
An interview with the staff member is essential to evaluate the candidate's technical skills and potential for professional development. Take this opportunity to discuss mutual expectations, activities and responsibilities envisaged in the role with our managers.
You will have the opportunity to highlight your interpersonal skills and personal characteristics that make you a suitable candidate for our vacancy. Take advantage of this meeting to share your motivational drivers to change and join us in TAS.