Card Issuing and Transaction Processing
Today's consumers expect to make payments quickly, in a secure and convenient way, across multiple channels, using an assortment of cards, apps and online accounts. When it comes to the payment experience, they are looking for speed, flexibility and control.
We empower your organisation, whatever stage you've reached as an Issuer. Whether you're an established bank needing to modernize to keep pace with demand, or a challenger that requires rich functionality, and elastic scalability to move quickly and ensure competitive advantage through differentiation – we have the right solution to match your needs.
The API-first card & digital payments issuing platform
Open API and microservices technology enable you to build business functionalities and deliver rich digital user experiences, across any channel, quickly and with minimum effort.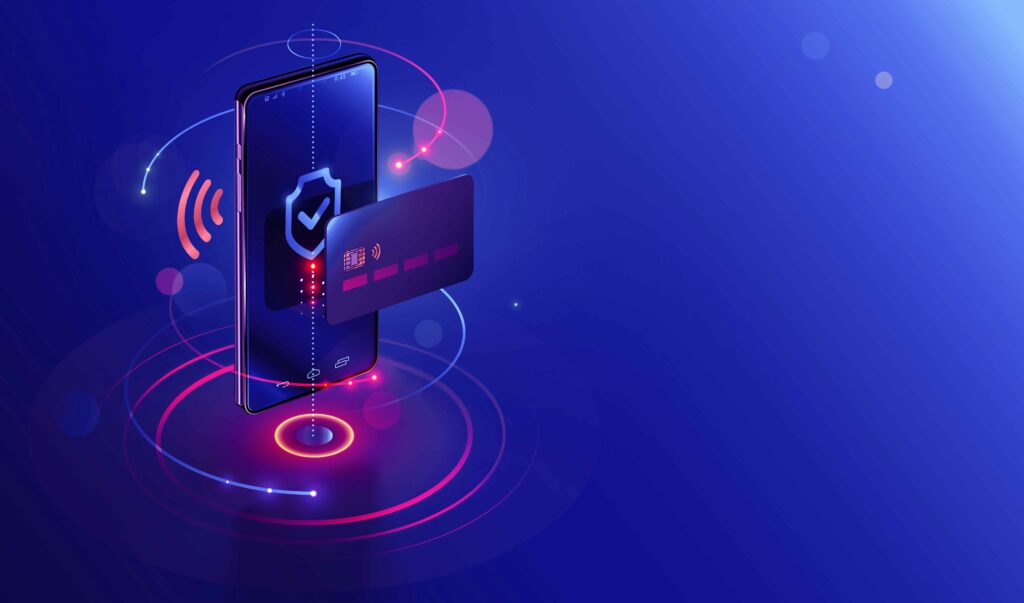 One single platform, unlimited possibilities
Flexible white-label Card Program Management

Multi-purpose Hierarchical Customer Accounts

VISA & Mastercard Tokenisation

Deployable on-premises, in the Cloud, as SaaS or in hybrid mode

Complete business contingency covering both processing and data
Virtual Card Instant Issuing
One-time virtual cards have the power to de-risk transactions for online suppliers while lowering the cost of accepting and issuing payments.
This new payment model brings together payment acceptance, instant virtual card issuance and just-in-time funding, uniting traditionally separate payment process steps.
Our proposition is aimed at online brokers and marketplaces such as travel companies, food providers, and other e-commerce players. Contact our experts to discover how we can meet your needs.
Contact us
Complete Payments Lifecycle Portfolio
Card & Account Management System
Enables issuance and lifecycle management of all card types and token products
Chip Personalization
Independent EMV data preparation system, works with all card types and supports multiple HSMs
Multi-protocol Switch
Manages protocols and the configuration of payment network routing rules
Dispute Management
Manages chargeback operations in accordance with rules set by payment networks
Payment Intelligence
Leverages AI and Big Data for analysis of customer payment behaviour
Payment Testing
End-to-end, fully managed QA testing platform, letting you focus on what you do best.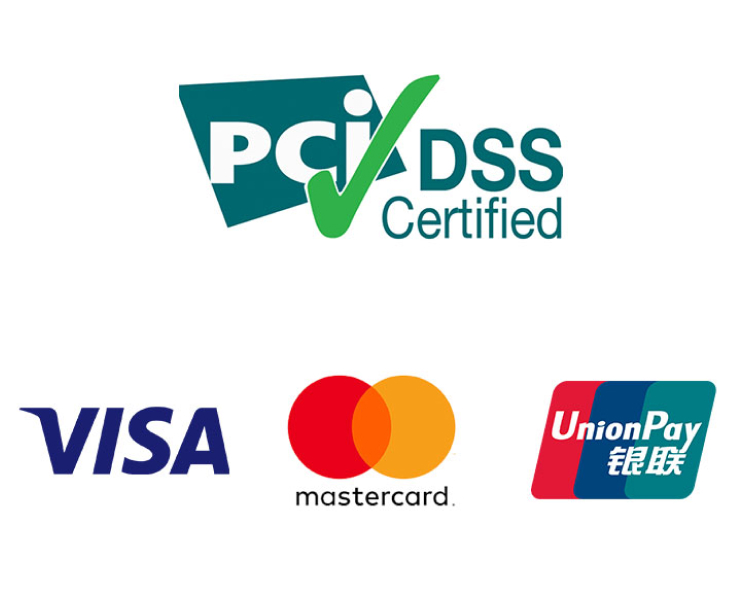 Compliance and certifications
Fully PCI compliant and PA-DSS certified, our Issuing & Processing solutions also conform to the latest security standards and risk management regulations introduced with PSD2.

We support both local closed-loop and international networks, such as Visa, Mastercard, Amex and Union Pay International.
Discover also our solutions for
Contact us
Get in touch to discover how we can help in achieving your business goals