Embedded Finance and Banking As A Service
Competition from the digital world and effects of the pandemic have revolutionised consumer habits and expectations.
Traditional customer touchpoints now require greater and more profound changes than ever before.
Retail customers expect to use financial services immediately, wherever they are, even with non-banking third parties. And technological consumerization has now reached the corporate world.
In this scenario, it is imperative that banks fully adhere to the paradigm of Banking as a Service.
TAS is the ideal partner to support banks in the increasingly open financial ecosystem, helping them move from a monolithic approach to an unbundled offer, acquiring the ability to integrate natively in customers workflow processes.
Strengths of TAS Banking solutions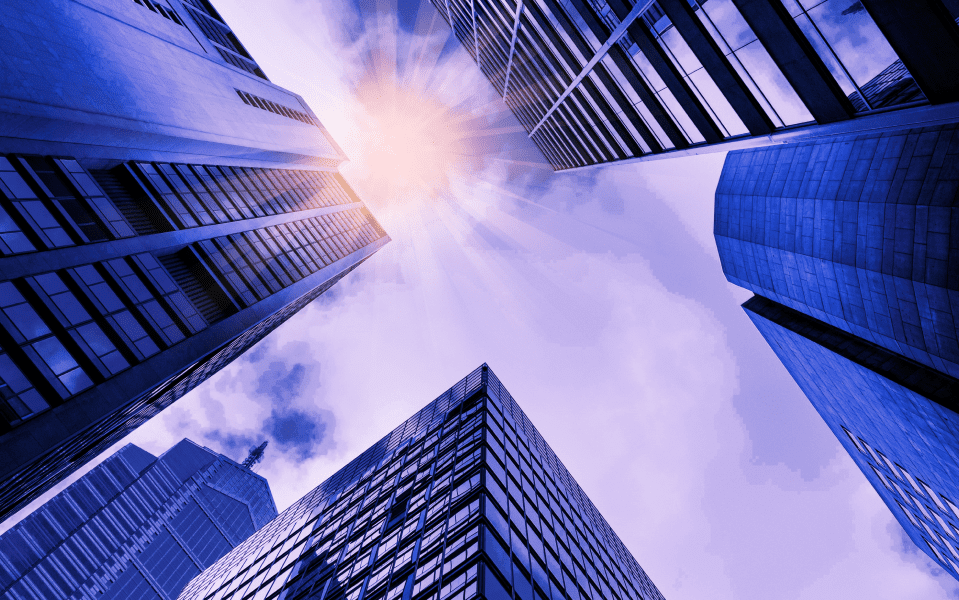 Are you a Commercial Bank?
Innovations in cross-border exchange and settlement systems have created new opportunities for your business customers: faster and cheaper payments!
At the global level, revenues from cross-border payments are estimated to grow to US$ 261 billion by 2025.
SWIFT's new transactional platform and the IXB initiative – Immediate Cross-Border payments by EBA Clearing, SWIFT and The Clearing House – are just two examples of where new traffic will develop.

Faced with unprecedented pressures such as: the convergence of InstantPayments and ISO20022, constantly increasing legacy system maintenance costs, and the transition to Open Banking / Platform Economy – you need agile and reliable technological partners.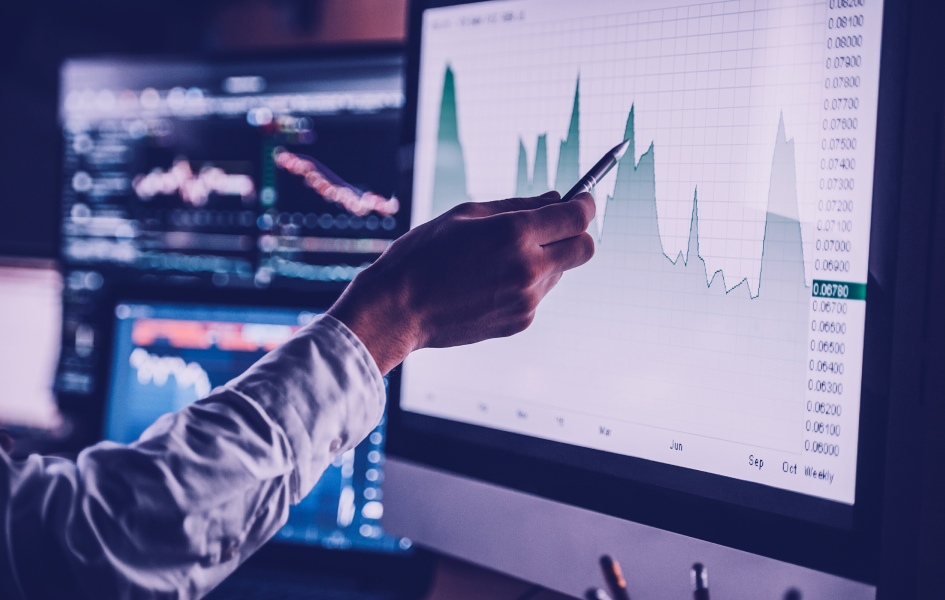 Are you an investment bank?
For capital markets operators, TAS offers a specialized solutions to support you in securities investments for trading, order routing, transaction reporting systems and data exchange between Front and Back Offices.
Discover the range of solutions and services offered by our partner Elidata, the ideal companion for digital transformation in Investment Banking.
Discover our Banking solutions
Contact us
Get in touch to discover how we can help in achieving your business goals