Banking Solutions for Branch Transformation
Innovation is the key to the survival of the bank branch. Digitisation and the growing use of online channels are reducing branch activity and imposing the need for a smart multi-channel, phygital customer engagement. Banks are having to rethink the role of branches, not only in terms of pure cost reduction but to evaluate the unexploited potential of the ATM channel. By turning the branch into a place of emotional connection and personal experience, moving from transaction to consultation, banks can stay relevant, meet today's challenges, and thrive.
Powering a rich customer experience
Our universal channel management software suite enables financial institutions and independent service organisations to effectively manage ATMs, Kiosks, Internet and mobile device channels in a fully automated, secure and integrated environment and deliver an advanced customer experience.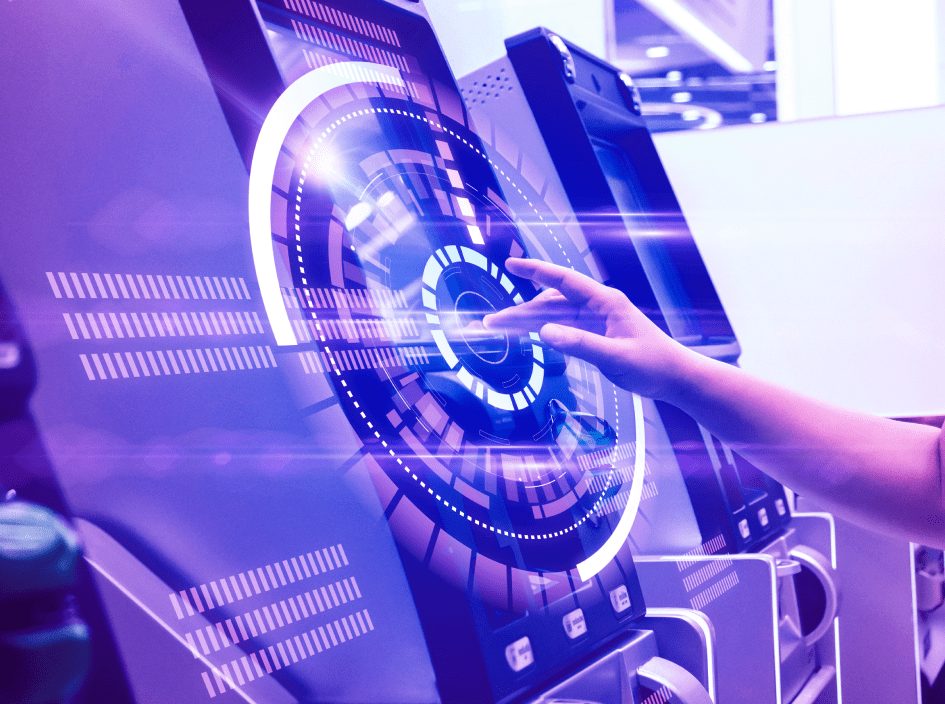 Add value, generate additional revenues
Through its 24/7 self-service banking functionality, our ATM Acquiring solution allows the easy development of new value-added services (DCC, currency exchange, P2P, ticketing, vouchers, airtime…) enriching the customer digital experience and generating additional revenue.
TAS ATM Acquiring supports:
Card or cardless cash withdrawals and deposits

Bill/tax payments, inquiries, ticketing

Remote customer assistance

Cardless authentication

Instant card issuance

Innovative HW devices unlocking new advanced functionalities

Advanced analytics
Remote Teller: the "human" digital
Remote Teller is the Phygital that "humanises" the digital relationship with the customer: a "remote" bank counter through which the customer connects to a real operator on video, with whom he can carry out all the usual operations: cheque deposit, mortgage loan, card release , financial or insurance advice…
A new way of banking remotely, preserving the human relationship between customer and bank, and consistent with a strategy of rationalisation and transformation of physical branches.
Start video
360 ° coverage of the ATM channel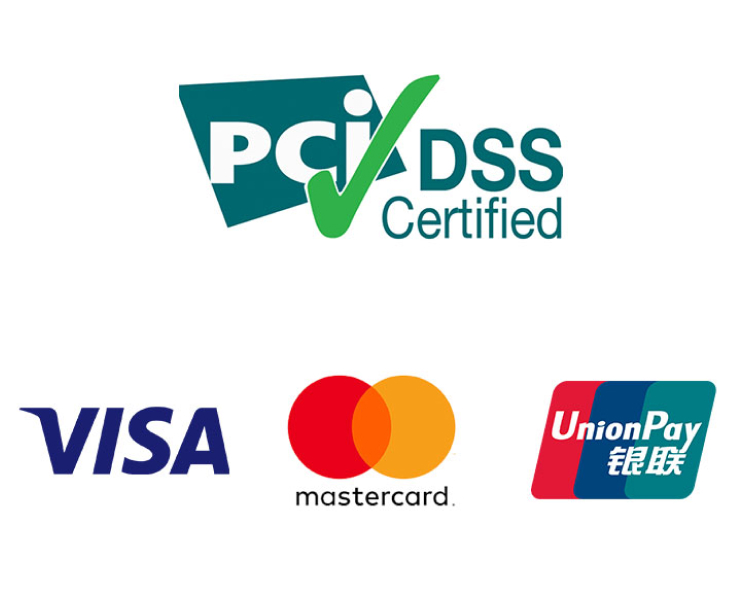 Compliance and certifications
TAS ATM Acquiring suite has been designed in full PCI compliance; it is certified to operate with the Italian PagoBANCOMAT circuit and all major international circuits.
The multi-vendor client component holds EMVL1 & 2 certifications and is certified to operate on HW of the major ATM Vendors, such as NCR, Diebold Nixdorf and Hyosung.
Contact us
Get in touch to discover how we can help in achieving your business goals