Financial Networks Connectivity
Accessing interbank networks and domestic, international or proprietary payment infrastructures while efficiently managing financial messaging are critical activities for all Payment service providers (PSP). Our technology simplifies and optimises access by decoupling network complexity from collection and payment business processes. We allow you to maximise scalability with solutions that comply with ACH, RTGS and Bank to Corporate schemes, enabling the centralised management of all transactions across different channels and different network service providers.
Connectivity and business services for data interchanges without borders
Thanks to the modular architecture of our platform, flexible and integrated network connections are now easier, safer and more cost-effective.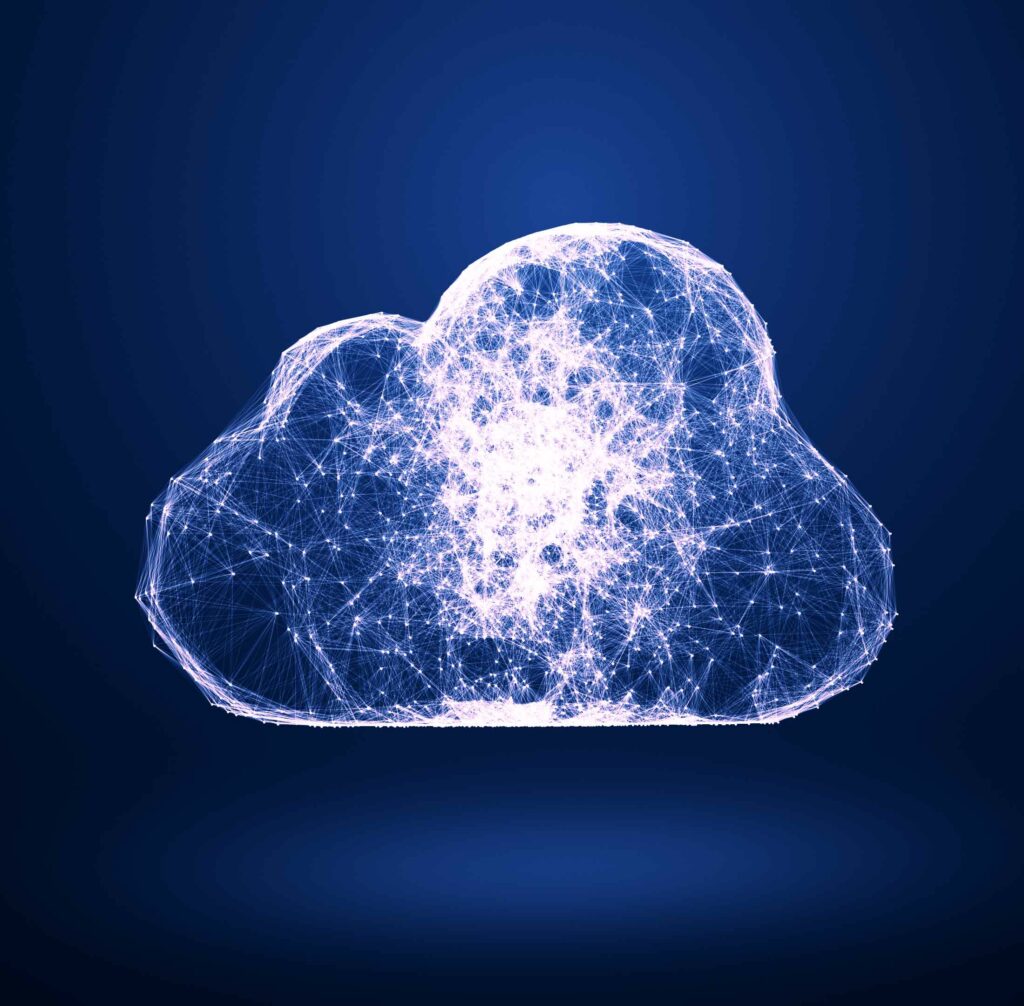 Elastic and modular, enabling easy extensions to meet new business needs

Based on micro services technology to grow with your business

Vendor agnostic, multi-country, multi-standard and multi-protocol

Embedded Business services managing business lines out-of-the-box, enabling both simple and complex payment workflows

Sanctions screening and anti-fraud orchestration functionalities can be integrated inside workflows

One platform for all ISO 20022 migration needs

Offers a rich library for legacy standard syntax transformations
SWIFT SERVICE BUREAU – Certified outsourcing
Using SWIFTNet for financial communications enables banks and corporates to reach thousands of financial institutions worldwide. TAS Service Bureau complies with the Standard Operating Practice level as defined in the SWIFT Shared Infrastructure Programme. It is a certified, complete, straight through processing solution providing a secure single channel for inter-bank and corporate-to-bank connectivity. Outsourcing the connectivity to TAS costs significantly less than managing in-house SWIFTNet access.
Moreover, our Service Bureau offers you a full range of value-added services that can be activated at customer request.
Contact us to know more
A growing suite of connectors and business drivers
SWIFTNet drivers
FIN, FINPlus, FileAct, Interact and Instant
SIAnet drivers
from the legacy RNI messaging service to the modern European Instant protocols
SWIFT SCORE
Bank to Corporate connectivity
High Value Payment Circuits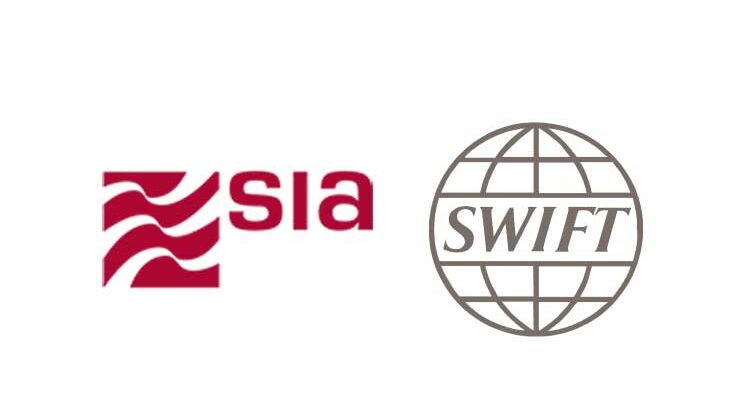 Compliance and certifications
SWIFT Certified Interfaces
SIA SmartIntegrator Application Certification
Also discover our solutions for


Contact us
Get in touch to discover how we can help in achieving your business goals