Fraud Management System: prevention in payment systems
In the digital age, cybercrime against banks and other financial services operators is rapidly increasing, with serious consequences in terms of economic costs, loss of image, and damage to customer relationships . The risk of fraud is expected to increase with the spread of innovative digital payment services and the entry of new Third-Party Providers enabled by the new European regulatory framework.
Instant Payments and PSD2 present great opportunities for new payment experiences, but they also introduce new risks. This is why we have strengthened our solutions with Machine Learning, analysing big data to detect anomalies, reduce false positives and provide advanced end-to-end fraud management approaches.
Prevention cuts costs
Our platform for real-time fraud monitoring and prevention maximises frictionless experience in payments, while mitigating the risk of fraud and vulnerability to cyber-attacks.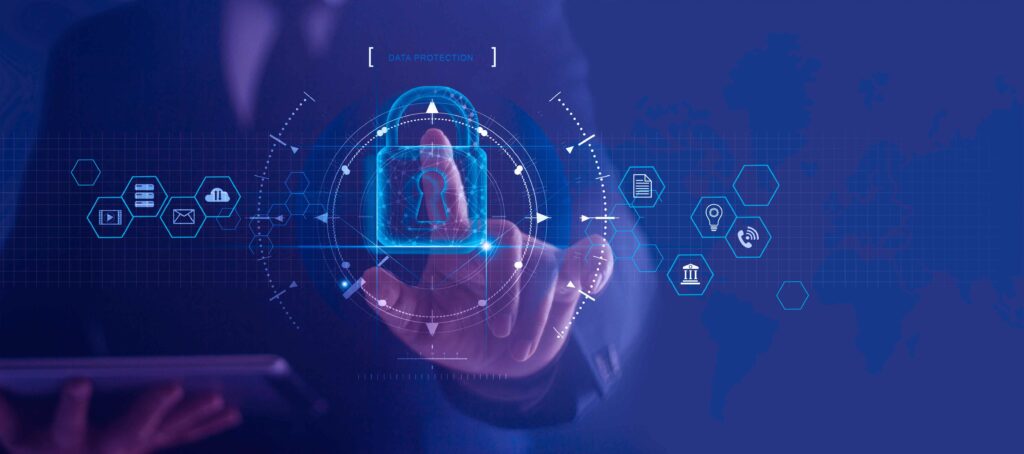 An intelligent modular solution
Fighting fraud requires learning, continuous improvement and the application of enabling technology suitable for mitigating risks. Our proposition consists of modular tools to address the different processes and roles involved, all guaranteeing full compliance with standards issued by industry regulators and a high degree of flexibility in adoption.
Key features:
Monitoring of card operations and other payment instruments

Configurable preventive blocking of high-risk transactions

Reporting of suspicious / anomalous transactions

Implementation of supervised predictive models for the identification of fraud patterns

Behavioural models for Transaction Risk Analysis and SCA Exemption

API interfaces to simplify integration with the client's application systems
Compose your own platform according to your needs
Fraud Protection
Monitoring of payment transactions and management of suspicious transactions
Sanction Screening
Real-time analysis of payers and beneficiaries according to Anti-Terrorism and Anti Money Laundering rules
SCA Exemption
Compliance with regulatory technical standards for strong customer authentication
3D Secure
Configuring authentication experiences tailored to cardholder
Contact us
Get in touch to discover how we can help in achieving your business goals