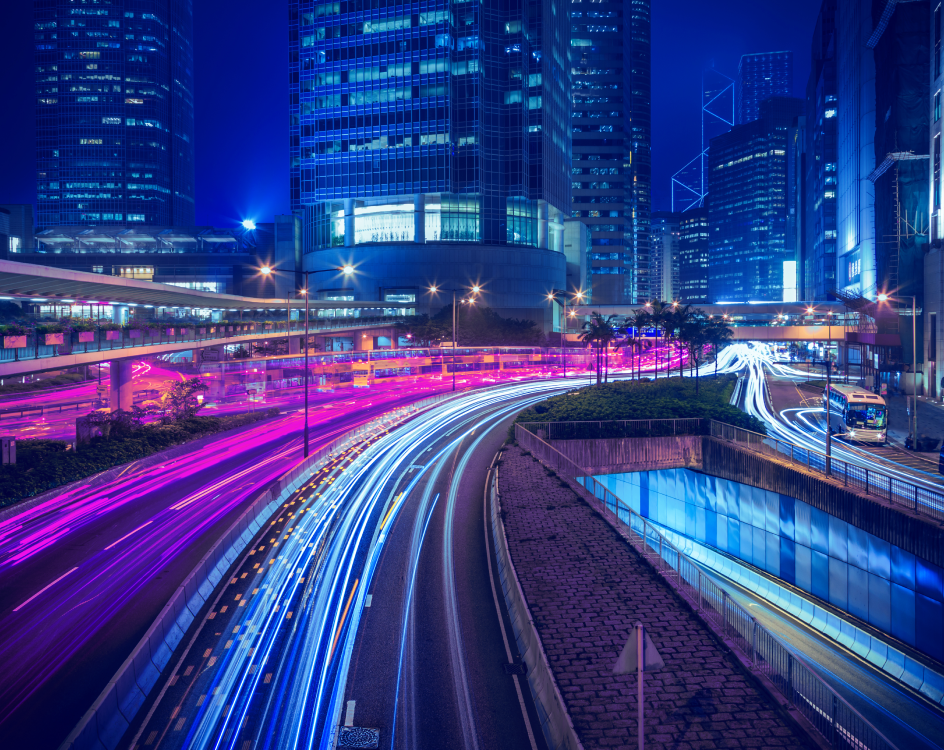 Digital Finance Experts
TAS is a Fintech specialising in innovative software solutions for payments and financial services.
For over 40 years we have been designing customised, reliable and scalable solutions enabling our customers to master evolution of the payments ecosystem.
TAS serves major commercial and central banks, the main European Financial Services centres and several of the main Global Fortune 500 broker dealers.
TAS solutions have also been adopted by the Public Administration and by non-banking companies of diverse sectors.
Nowadays, all types of businesses need to quickly adapt to digital transformation and the demands of Open Finance.
Global presence at local level
Our group is made up of the parent company TAS S.p.A. – indirectly controlled by the Private Equity fund Rivean Capital – and by its subsidiaries Global Payments S.p.A., EliData S.p.A, ASTRO-IT Srl, Krisopea Srl, Nemos Srl, Mitobit Srl and TAS International SA. The latter in turn controls the companies TAS France SASU, TAS Iberia S.L.U., TAS Germany GmbH, TAS Eastern Europe d.o.o, Infraxis AG, TAS Brasil LTDA and TAS USA Inc.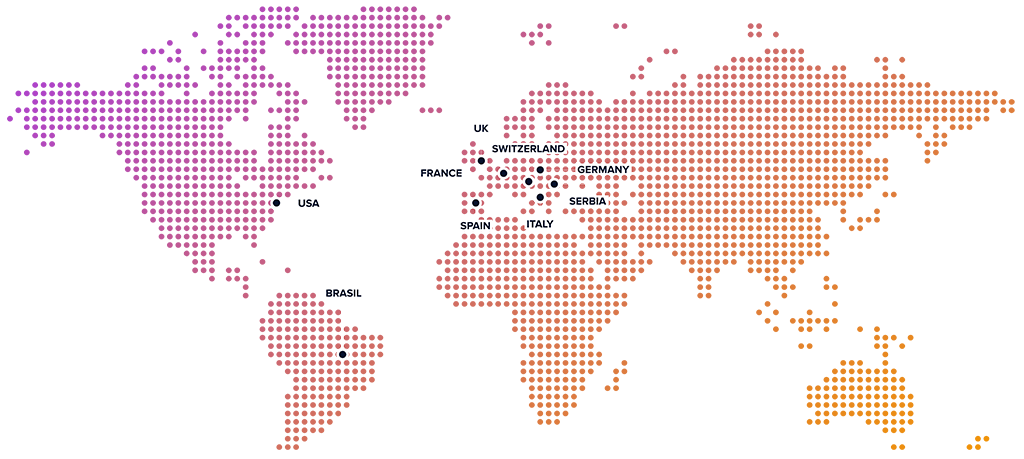 With customers in over 20 countries, TAS speaks your language,
understands your challenges and brings experience to your local market,
helping you to quickly achieve your business goals.
HEADQUARTERS – TAS SpA
Viale Famagosta 75, 20142 Milan – Italy
Discover all our offices
Among the
fintechs in the world – IDC Fintech Ranking
Global presence with customers in over
market share of the Italian banking sector 
Supporting
of all PSD2 systems operating in Italy 
Beyond payments: the other souls of TAS
Cloud Services
TAS France is a subsidiary specialising in Hosting, Housing and Cloud services for SMEs, delivered through a best-in-class Tier 4 datacentre located in Sophia Antipolis.
Learn more
Capital Markets
Elidata is a TAS subsidiary specialised in the development of trading and order routing applications for financial markets, transaction reporting systems and data exchange between Front- and Back-Office systems.
Learn more
"Mettiamo impegno, entusiasmo e competenza
in tutto ciò che facciamo per offrire sempre la massima qualità e far sentire i nostri clienti al centro dei nostri progetti."
Offriamo soluzioni fintech personalizzate, affidabili e innovative che permettano ai clienti di tutto il mondo di accrescere e rafforzare la loro posizione nel business dei pagamenti.