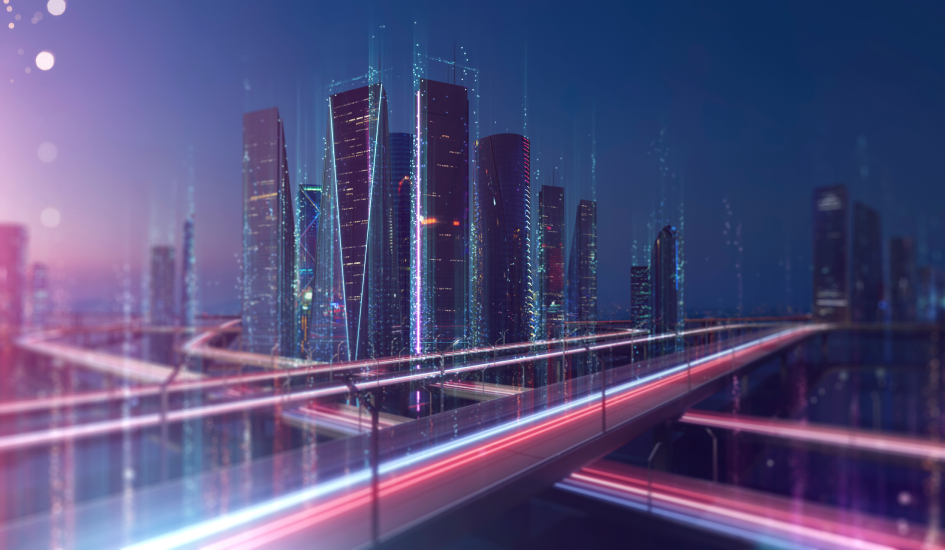 Associations & Industry Initiatives
We work with national and international associations as well as Industry communities to develop and promote innovation and quality in the Financial Services sector.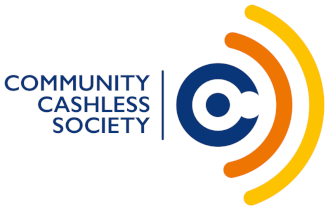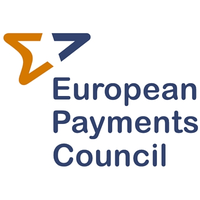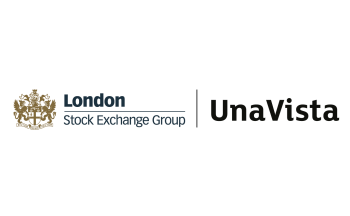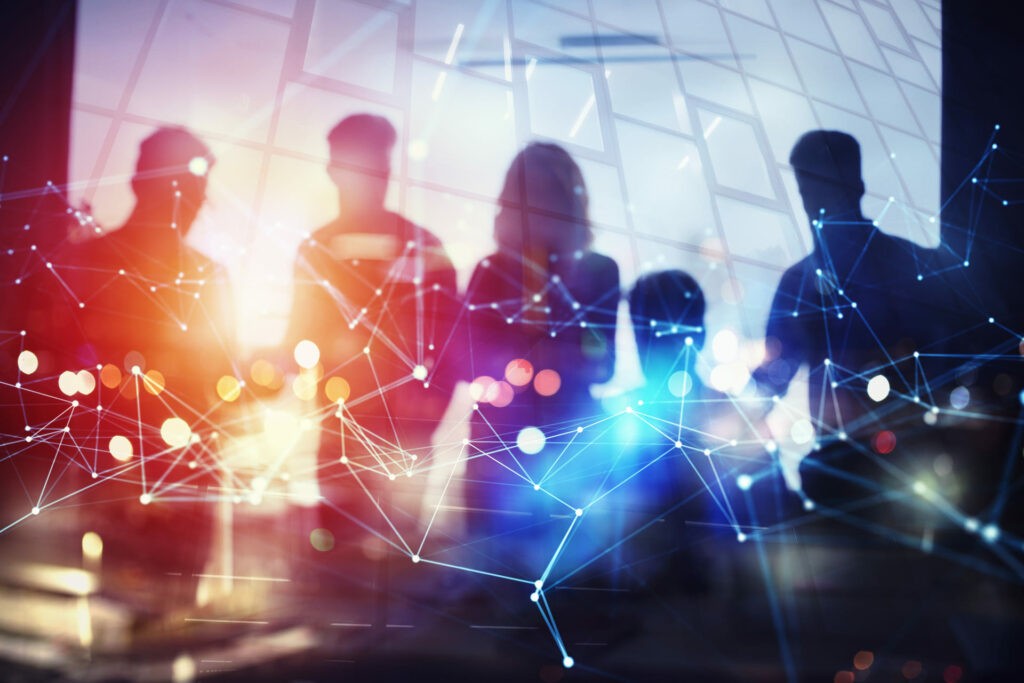 Partner
At TAS our mission is to empower our customers by providing them with the solutions they need to strengthen their offering, grow their business and compete in a rapidly evolving landscape. Partnerships can be an excellent way of doing this.
We believe in developing our partnerships according to three main guidelines:
Our approach is very open and has a single goal: customer success.
Technology Partners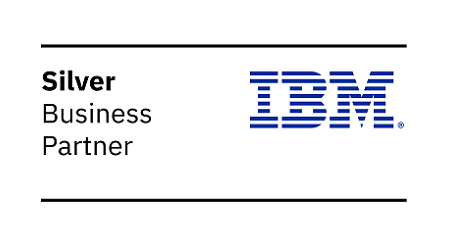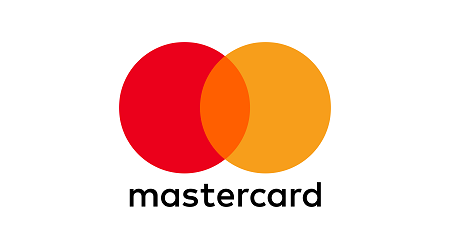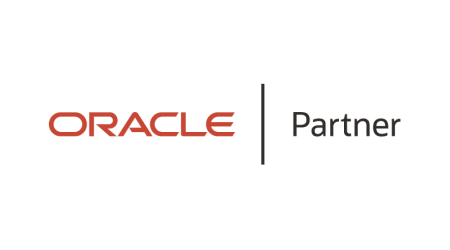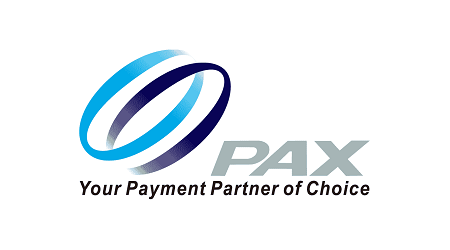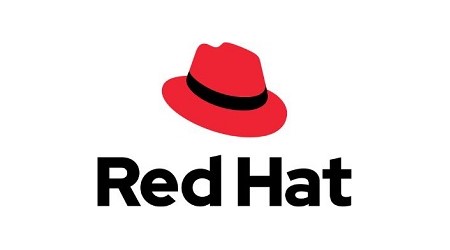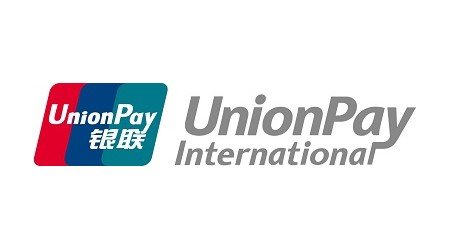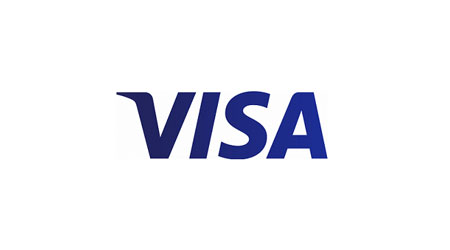 Business Partners