Global Payment Platform
End-to-end Payment Processing in Real-time
TAS Global Payment Platform (GPP) responds to new market needs with a modular end-to-end coverage of all traditional and innovative payment processes, with an API-first and rich omni-channel approach.
GPP is highly configurable and suited to any ecosystem operator, be it a Bank, e-Money Institution, Payment Institution, Fintech or Corporate.
Global Payments Platform components:
GPP is cloud-native, designed as a turnkey offer for 24×7 real-time operations. The design also allows hybrid deployment models, tailored to customer-specific requirements.
Based on a state-of-the-art architecture and inspired by the composable banking paradigm, GPP ensures easy integration with customer core systems and third party applications.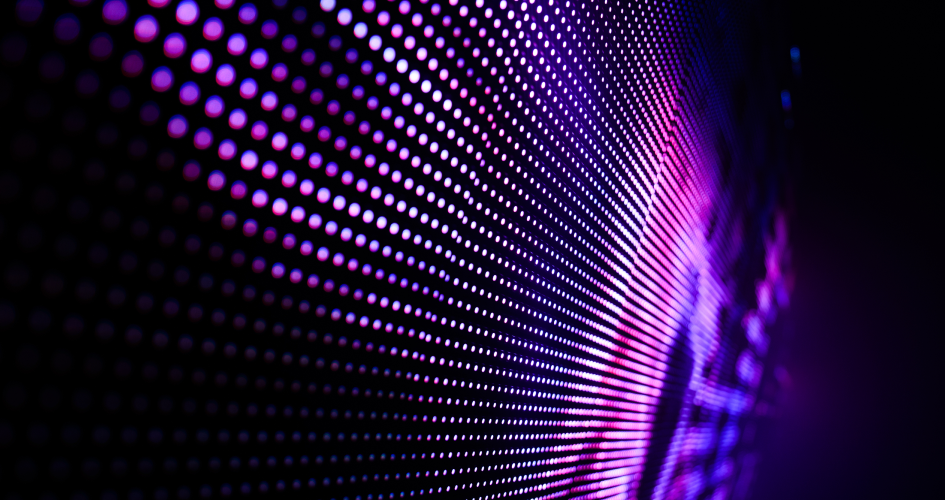 Activate only what you use
Every customer is unique to us. We listen to your needs and determine the best fit-for-purpose solution for you. TAS Global Payment Platform is architecturally conceived to offer you only the features that you need. PaaS (Platform as a Service) delivery reduces your investment to what is strictly necessary and allowing you to go-live in weeks and not months.
Main application areas addressed by the Global Payment Platform
Card Issuing
Issuing and full life cycle of physical, virtual, credit, debit and prepaid cards
Account based Payments
Efficient payments and collections on bank accounts
Acquiring Channels
ATM and POS terminals management and omnichannel payment acceptance
Interbank Clearing & Settlement
Accessing ACH and RTGS channels with NSPs independence
Customer accounts and channels
Specialised components managing the client's end-customer accounts and channels
Main infrastructural components of GPP
Contact us
Get in touch to discover how we can help in achieving your business goals