Insights
A collection of our recent articles, white papers, webinars, reports and videos.
Events
card & digital payments
digital treasury
open banking
payment networks
PSD2
TAS @ Sibos 2022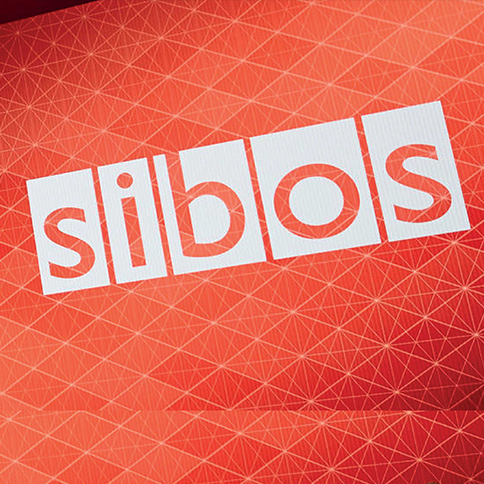 10 - 13 October | RAI, Amsterdam
Sibos is back in-person and TAS is again among the official exhibitors. We can't wait to meet you in Amsterdam where SWIFT will host a full conference programme and exhibition, along with a wide range of networking events. The agenda will feature business leaders and topic experts from across the financial community and beyond, discussing the most impactful trends in technology, regulation, risks and sustainability. If you can't make it in person, join Sibos virtually by connecting to the digital conference experience that will extend Sibos to delegates around the world.
Stop by our booth D76 to share insights on the latest trends on digital payments, liquidity management, payment schemes connectivity, open banking and much more.
News
card & digital payments
digital treasury
open banking
PSPs told us how they are dealing with the key changes and challenges being thrust upon them today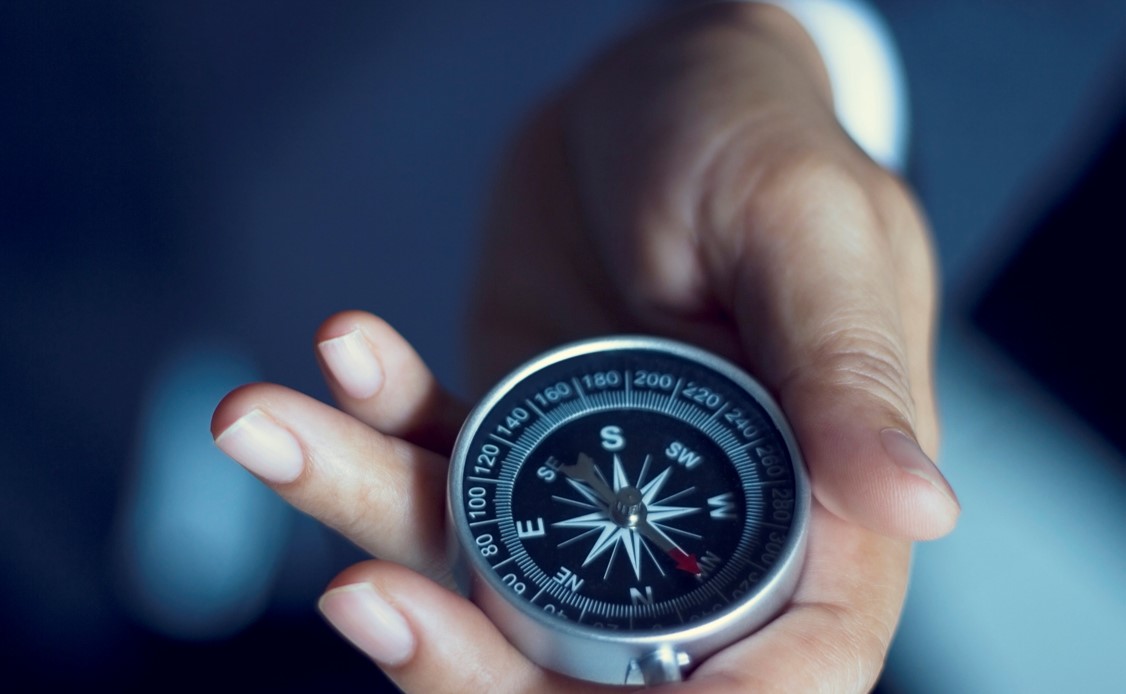 We recently surveyed Payment Service Providers from around the world about how they are dealing with today's volatile payments landscape.
We particularly focused on the hot topics: instant payments, ISO 20022, and liquidity management, all of which are heavily impacting the payments industry, and asked PSPs to reveal what they saw as the main challenges experienced today, how they are rising to these challenges including insights into global technology investment strategies and cloud adoption trends among others.
The survey took place against a backdrop of rapid digitalization, where advancements in technology, regulatory overhauls, the introduction of new initiatives and schemes – not to mention the wide-reaching impact of the pandemic – are having a tumultuous effect in the payments industry – perhaps the greatest experienced in the last decade.
Navigating these changes successfully no doubt involves rethinking existing approaches, business models and systems as well as intelligently leveraging on the many innovative technologies available including, in many cases, adopting a cloud-based strategy.

Contact us
Get in touch to discover how we can help in achieving your business goals